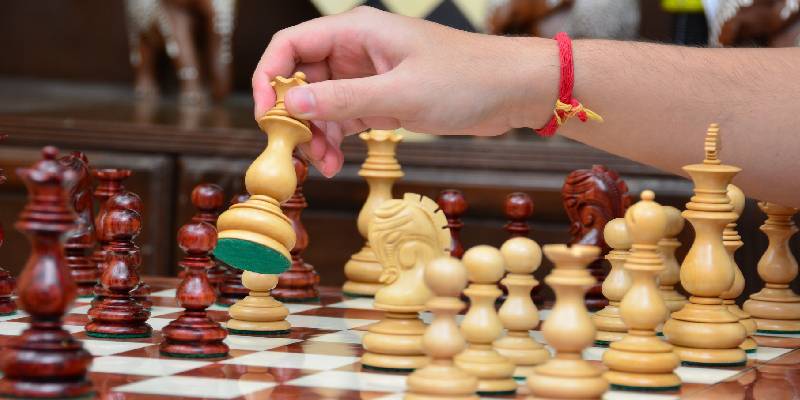 Chess is one of the games with a long history. Believed to have originated in ancient India, the kings and royals mainly played this game. They see this game as great practice to improve their forecasting, strategy-creation and decision-making skills. In this article, how playing chess can help the brain to perform better, especially for the kids.
Increased IQ
There is a belief among masses that chess is the game for brainy and intellectual people. This is no true as many ordinary people have turned to be intelligent and brainy, after playing the chess regularly.
Prevent Alzheimer's
The brain is just like any other muscles in your body. The brain also needs exercises to stay fit and healthy. You can exercise your brain effectively by playing the chess game. Various studies have revealed that exercising brain helps to minimise or prevent the risk of brain abnormalities such as dementia and Alzheimer's.
Actives Both Side of Brain
The human brain consists of two parts – right and left. The right brain is responsible for creativity and the left brain is responsible for logical reasoning. The good thing about chess game is that it exercises both sides of the brain so that you will boost your creativity and as well as logical reasoning ability.
Nowadays, you do not need to buy the physical chess board and pieces for playing the chess game. You can play it on your computer or mobile phone by downloading the suitable software or app.
Why Managers Play Chess?
Most reputable businesses attribute their success to their managers. A highly efficient manager can handle the team with great ease. The role of the manager is to manage the people and bring the best out from each employee. Managers are involved in communication with team members and higher authorities, decision making, handling issues and many more. It is found that employees are very happy when they have good managers.
If you want to become a good manager, then you should know the behavioural pattern and attitude of the successful managers.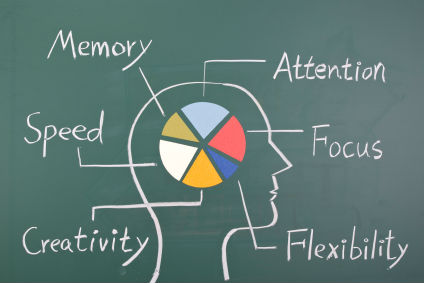 Most successful managers spend their time playing the chess game and not checkers. Though both chess and checkers look somewhat similar in the appearance, they have significant differences in terms of rules and gameplay. The pieces in checkers can move any direction and they are interchangeable. On the other hand, the pieces in chess can only move in a certain direction and each of them has their unique strength and weakness.
By playing the chess regularly, one can know how to achieve the goal by making the right move with the appropriate pieces. This is very similar to the action of successful managers, who knows how to complete the projects by delegating the work to the right person. So, if you are aiming to be a good manager, do not hesitate to play the chess game.
Reasons For Mastering The Art of Endgame
If you want to become an expert in the chess game, you should focus more endgame phase. What is an endgame? It
is a phase, where only a few pieces are left in the board. During this phase, it becomes very hard the player to attack the opponent and defend his position. Improving your endgame skill will help you save the game. Now let us provide some tips and techniques, which will help you to do better in end game phase.
Strengthen your calculation abilities and you will be able to sure to do better during the endgame phase. Players tend to get stressed or panicked when their pieces are getting struck by the opponent. Most players realise that they lost their direction or stronghold on the game due to miscalculation. So, you should reinforce your calculation abilities to improve your endgame tactics.
Practice
In addition to improving the calculation abilities, you should also practice endgame to get a better understanding. Regular practice helps you understand the value of each piece and how to make appropriate moves during the crucial position.
Stay Calm
You will tend to make more mistakes and misjudgment when your mind is not calm and peaceful. So, you should keep your mind calm during the endgame phase, so you will be able to act wisely.