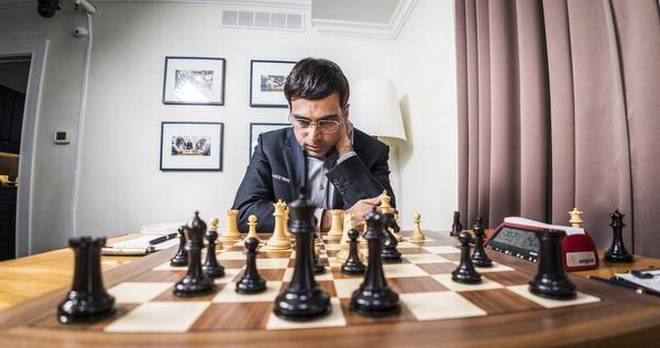 Any player or winner of a game, be it chess or gambling, will have to pay tax on the prize money under the head 'Income from other Sources.' The earnings that come within this category are:
Lottery
Crossword Puzzle
Gambling or betting
Races including Horse races
Game Show or any entertainment program on television or electronic mode
The tax applied is 30% at a flat rate, and with the addition of cess, it comes to 31.2%. If the prize money exceeds Rs. 10,000/- then a 10% TDS is also deducted. In some instances, the prize money is not taxable due to exemptions set by the law. In such cases, the 10% tax is still deducted at source if the amount is more than ten thousand. The only exception is winning from horse races where TDS is cut when the money is more than Rs. 5000.
Moreover, no deduction or expenditure is allowed under section 80C or 80D from prize money. The full amount is taxed at a flat rate of 30% plus cess. For instance, the prize money won is Rs 2 lakhs, then tax of 31.2% will be applied on the whole two lakhs.