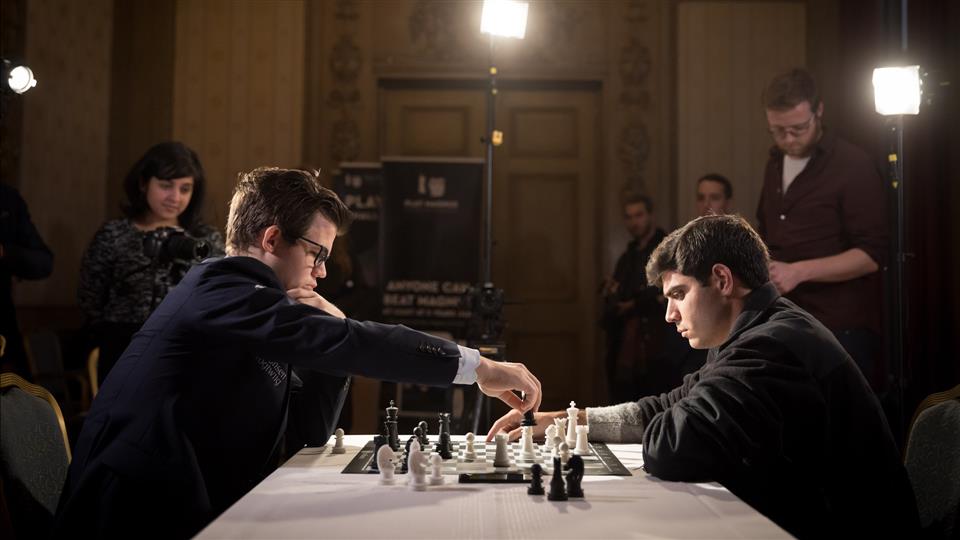 As you all know chess is a game which is said to build various skills. It can strengthen your cognitive skills, mental ability and improves your concentration power. There are several other benefits of playing this game. Recent researches have proved that playing chess can improve academic performance, especially with students. Chess players are usually better in their academics. Thus people who practice chess perform better in IAS exams. Here you would find some of the benefits of chess based on academic performance.
Professionals at Chinmaya IAS Academy give us few points on how playing the game of chess regularly improves academic performance
Improves Problem Solving Skills
Students who play chess regularly solve the problems in their studies easily. The question paper for IAS exams includes questions where you have to arrive with a solution to a problem. Chess is a problem-solving game, and this skill helps students in their academic performance especially when they appear for competitive exams.
Helps To Make Decisions
Chess players have to make decisions based on the move of their opponent. The decision making should be quick. Students thus develop decision-making skill when they are good chess players. This skill would help them to face the IAS interview.
Improves Your Memory
Your memory would be significantly improved when playing chess. Thus chess players find it easy to remember the concepts of the various subjects that they study in their academics. This ability reflects when these students prepare for their IAS exams. Chess players would able to remember the essential concepts of the various subjects of the IAS exam. Thus they can crack the IAS exams easily with less effort.
Improves Logical Reasoning
Chess is a game that involves a lot of logic and reasoning. Students who play chess regularly as a hobby find it easy to solve logical and reasoning problems in their academics. This helps them to score good marks in their academics. Chess players mostly top the competitive exams as logical reasoning questions are a part of these exams.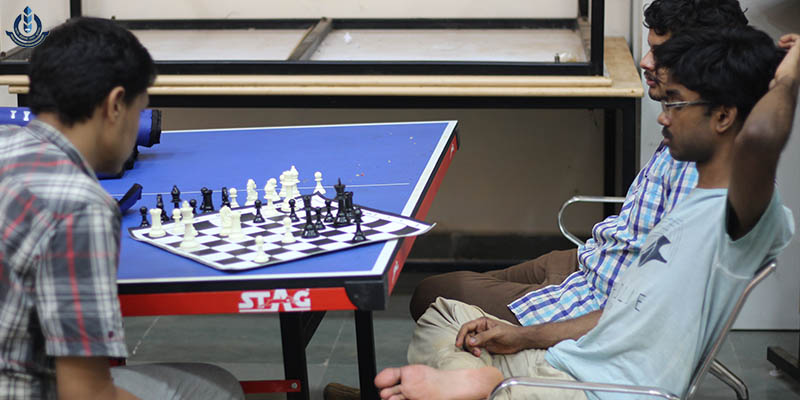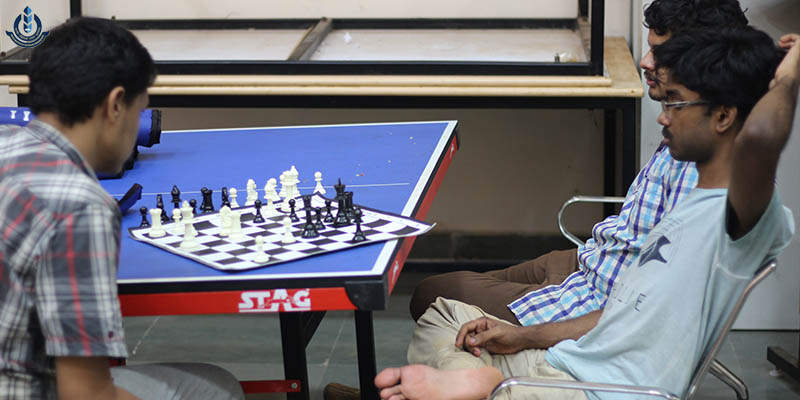 You Strive For Excellence
Chess players fight until the end to win the game. They never give up. This quality is much required when preparing for your IAS exams. Every year thousands of students appear for the UPSC exams with a dream to enter the civil services. Aspiring students never give up and clear the exams after several attempts. This unique quality can be developed when playing chess. This helps them to become an IAS officer after several attempts.
Improves Concentration
Concentration is very important for chess players. During the game, they should not get distracted due to external factors. They should be aware of the moves of their opponent and also able to guess their next move. Chess players can concentrate on their studies. Concentration helps students to perform better in their studies. Concentration in a classroom session can help a great deal in grasping some of the important concepts of their academic subjects. When preparing for IAS exams these students do not yield to other external distractions like television, social media, mobile, chatting etc.
The above are some of the benefits of playing chess on academic performance.