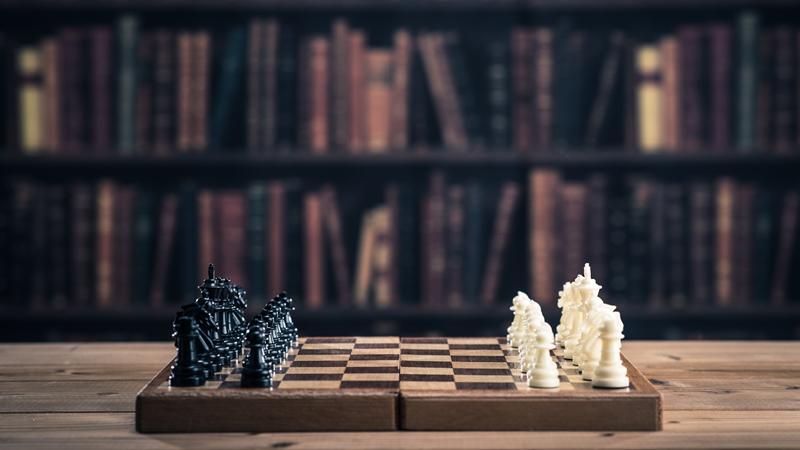 I wish to write that studying of a video course «The Grandmaster's secrets» by Igor Smirnov has changed my chess outlook to a considerable degree. First of all, the course learns to think correctly during the chess game. When you start to think in a correct direction, progress in understanding of game occurs quickly and effectively.
Otherwise, the player at some instant understands that as though he tried to continue to accumulate further knowledge – the effect from it will be very small. It was happened with me. One day I realized that my training brings no progress at all.
Course studying has allowed me to systematise the thought process appreciably. I have understood about what it is necessary to think during the game first of all; on what to concentrate the attention during the game.
Besides improvement of system of thinking, the course also has opened my eyes on the basic ideas and principles by which it is necessary to be guided in an opening, middlegame and an endgame. Also I have learnt how to find the concrete moves properly. Formerly I tried to avoid the complicated positions – now I feel comfortable in these situations.
Though I am not an Englishman, I understood everything clearly. Besides, the course contains the text version of lectures also. It is very convenient.
In general studying of this course strongly motivated me to continue to be engaged in chess and to reach deep level of understanding of this game. And I have understood that it is quite real goal!
Igor Smirnov's course: "The Grandmaster's Secrets" offers a crystal clear approach to self-improvement on a practical level.
He explains, in easy to understand language, the necessary way of thinking that one must use throughout the Opening, Middlegame, and Endgame to achieve high level results. Igor also explains many typical mistakes that beginners make when trying to study by themselves without a trainer.
I highly recommend this course to anyone above 1200 ELO and truly believe that it can take you to the FM level and beyond.
Konstantin Fedoseev, USA
In this course, you will learn what makes a Grandmaster a master at chess. Is it his training or just psychology? We will reveal the secret of handling a wide variety of games, ranging from rapid games to standard games. Click on the above graphic for access to this wonderful 2nd Edition Training Course!
We live in an age where there is a lot information in the form of chess books and videos. The problem is they are copies from a database without explanation, or they are moves that provide a superficial explanation of the position with the view to meet the level of the average club player. Knowledge is provided, but omit the needs of the progressive student. No IM or GM wishes to give their own secret analysis because they want to keep it to themselves for their own use. Hence, why club players don't improve because the source information is concealed.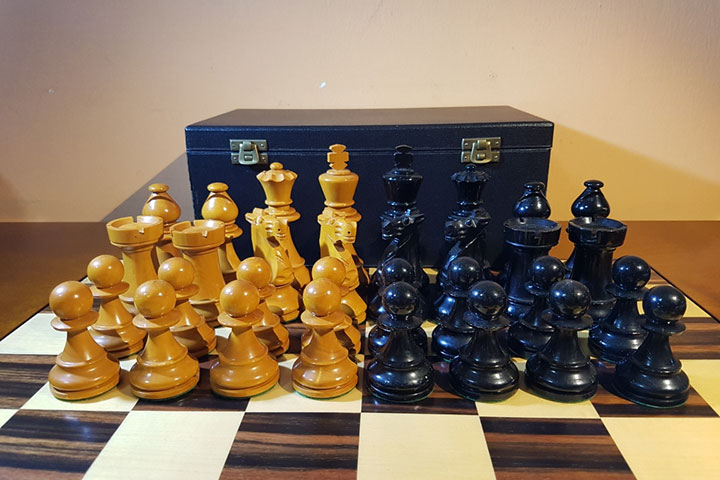 By contrast GM Igor Smirnov is not scared to be honest telling you what the professional chess player actually does today. His focus on quality helps you to lift your mediocre standards. His approach is simple and effective. Igor's tuition comes from his own experience, so he knows what he is talking about. As Igor states "proved by practice".
However, such a serious teacher requires a serious and aspiring student, and if you are willing to accept his recommendations then you will achieve your chess goals.
IA. Dr. Christopher Wright (New Zealand)
International Arbiter of FIDE
"GM Igor Smirnov has developed an effective system of chess improvement. If you follow his advice, you will become a stronger player. To back up my claim, I have evidence that following Igor's system will get you good results.
Recently, I won a qualification tournament for a GM round robin (first in my life) with GM norm chances! I am really happy!""
Keith Mac Kinnon, Canada
My son Justin started chess at the age of five and soon began bringing home trophies from local children's chess tournaments.
Elated, I began to ask coaches to give him private lessons and bought several chess books. But the books were too dry for an eight-year-old. His progress was slow and bumpy. In many a game, he could not find a single tactics to employ. Sometimes, he simply did not know how to proceed. The games became lifeless.I did not know how to help him improve other than switching coaches. That is how I stumbled into Igor.
From the first lesson, I became instantly fascinated by his simple clear teaching. He focuses on a few cardinal principles of the chess games that makes sense to the students and who can apply in the games. He supplements the principles with a systemic way of thinking to find the best moves in every turn.
Justin's game took off immediately. In the next few months, he was gaining 200 ICC points in rating per month until 2000. He excitedly reported that when he followed the principles learned from the lessons, the positions on the board became so favorable that tactics just came to him. I can honestly say this: as far as my boy is concerned, Igor is the best chess coach in the world!